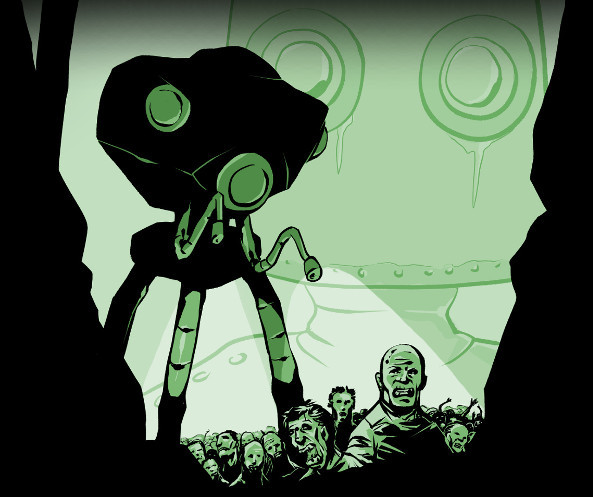 BLOG
ACBR Comic Book Reader: Version 2.4.0 Now Available
This update adds an integrated audio player to listen to music while reading and two new tools, one of them to search for audiobooks from Librivox and open them with the player.
Changelog:

Added an integrated audio player. Supports .mp3, .ogg, .wav, .m3u and .m3u8 files, and can export playlists to .m3u files.
Added a tool to search and open audiobooks from Librivox.
Added a tool to search dictionary terms from Wiktionary.