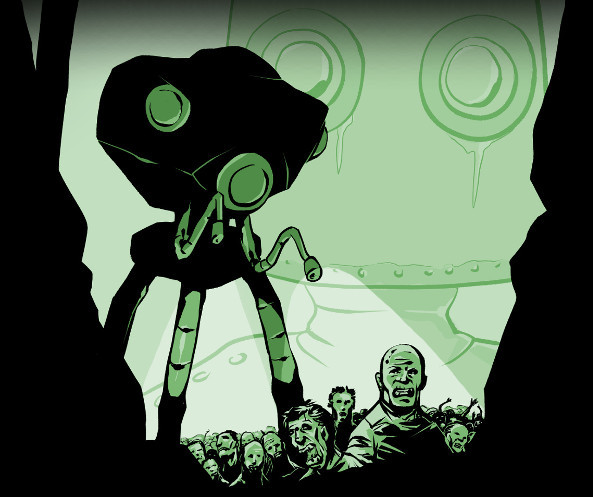 BLOG
ACBR Comic Book Reader: Version 1.2.6 Now Available
This update includes some new features and fixes:
Added support for themes and a menu option (File>Preferences>Color Themes) to choose between 3 different ones (the original and dark and light new ones, with the dark one being now the default).
Added a new auto open option to the preferences (File>Preferences>Auto Open), disabled by default, to automatically open the next file in the same folder after reaching the end of the current one and trying to navigate to the next page (it can be set to also do the same for the previous file when reaching the beginning and trying to navigate to the previous page).
Added Russian to the available languages (translation contributed by vanja-san).
FIXED: File>Open... dialogue not restricting the files to only ones with compatible extensions (bug introduced in the previous version).
FIXED: application hanging when dropping a folder into it (now it just ignores it).