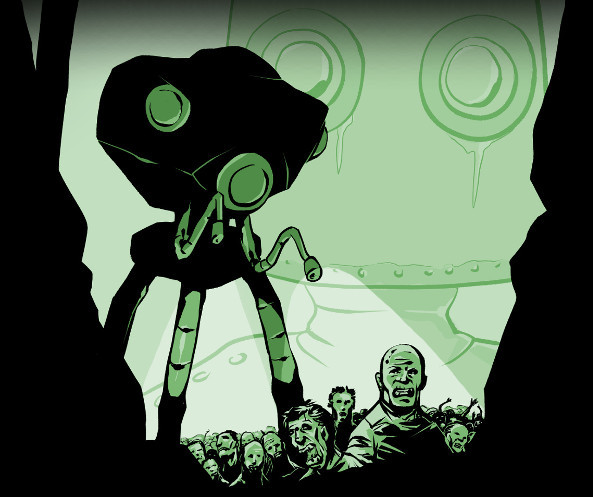 BLOG
Short Review: Tomb Raider (2013) (PC Game)
A very entertaining adventure with a mix of combat, platforming and a little puzzle solving intertwined through a decently exciting, Indiana Jones-style story of archeological exploration and survival with some supernatural touches.
I played it for the first time years ago so, as expected, it wasn't as graphically impressive as back then but it looked quite nice even now. Lara's animations, the fire particle effects and the camera work were still exceptional and, most important, it was as fun to play as I remembered. Although it was simple gameplay-wise, with a relatively small number of weapons, mechanics or type of enemies, the pace at which new elements and upgrades were introduced was perfectly designed to make the progression enjoyable and easy to learn without feeling overwhelmed, while keeping things fresh and interesting.
Gripping and action-packed all the way through.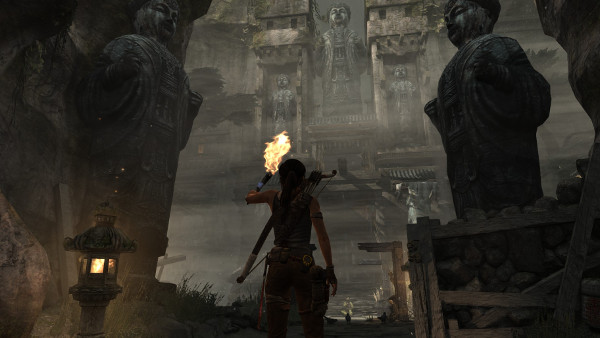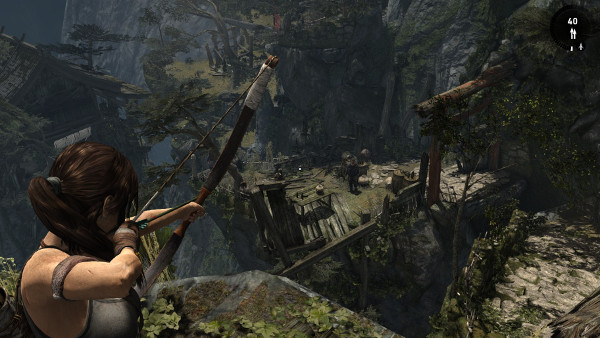 More info: https://en.wikipedia.org/wiki/Tomb_Raider_(2013_video_game)