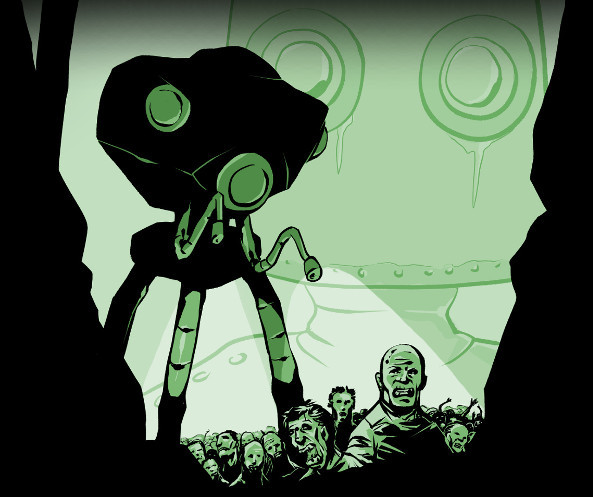 BLOG
Short Review: The Division (PC Game)
As I was hoping, it was very similar to the sequel, which I played some time ago, so I had a lot of fun with this one too. Maybe even more.
I found its semi-abandoned, snowed version of New York an amazing environment for a game, an uncanny but gorgeous place to roam around and explore. It had an incredible amount of details and tons of atmosphere, with the snow and puddles, the day-night cycle and the weather changes creating some visual variety and random memorable moments that added much to the immersion: the beauty of the light during the first hours of the day, the eeriness of some areas at night, the snow storms reducing the visibility to just a few meters...
I truly enjoyed its simple, yet addictive, looting and shooting mechanics, but the art design and stunning technology that made the city feel like a real place were probably what impressed me the most and made me eager to keep playing.
Note: Like The Division 2, the campaign was perfectly playable solo.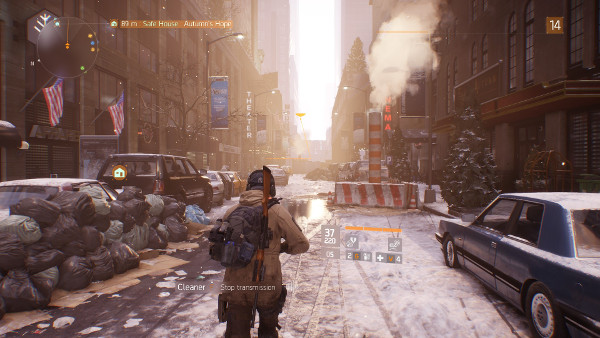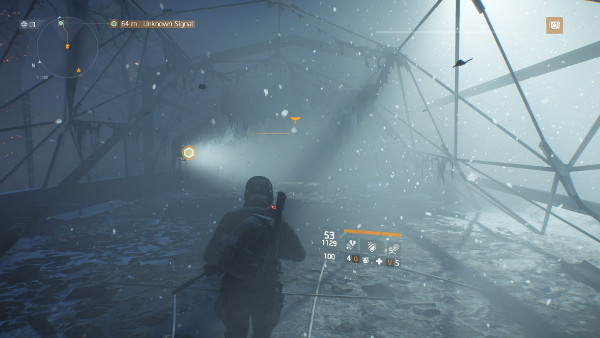 More info: https://en.wikipedia.org/wiki/Tom_Clancy%27s_The_Division