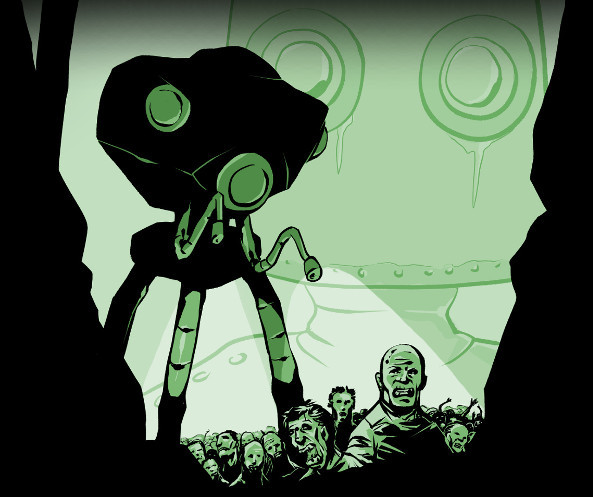 BLOG
High Entropy: Challenges - Version 1.2.3 Now Available
This update adds a bunch of bug fixes and improvements, the most important probably being a fix for a bug in the save system where, in some cases, if the player's windows username contained non-english characters the save file wasn't being created correctly. So, if your level unlocks and scores were not being saved and/or loaded before, hopefully it will now work.
Also loading and reloading levels from the menu is now slightly faster, there's a new settings' option to limit the frame rate...
Here's the full changelog:
Added an option in the settings>image menu to limit the maximum frame rate.
Made loading and reloading levels from the menu a little faster by starting with the elevator doors already opened.
Took out a couple of commands from the basic commands manual, they weren't essential and some people were overwhelmed by the amount of commands it listed.
Moved a wall computer in level 14 so it can't be used through the tripwires.
Added a tutorial for the medkit in level 6.
FIXED: the save system was not working correctly in some cases where the player's windows username contained non-latin characters.
FIXED: the correct keys for opening the safes were not being used if they had been remapped (the default ones were used no matter what).
FIXED: some sounds not using the master volume setting.
FIXED: master volume saved setting not being applied at the start of the game in some cases.
FIXED: seating again in the vr chair sometimes left the player looking in a weird direction.
FIXED: small typos in documents.