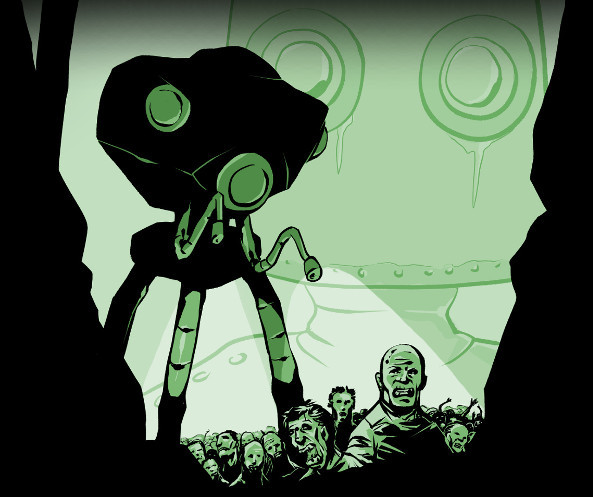 BLOG
Short Review: Syberia 3 (PC Game)
Finishing Syberia 3 left me with mixed feelings. It was nice to come back to the world of Kate Walker and the Yukols, with its weird inhabitants and strange but beautiful places, and there were enjoyable moments along the way... but the game was far from an ideal experience.
I quite liked the character designs, and the move to a full 3d environment was pretty faithful to the series style-wise, but the scenery looked, with some exceptions, a bit rough and uninspired, not as memorable as in the other games, which always was one of the highlights of Syberia for me. The puzzles were mostly decent, although a few were more annoying than rewarding to solve and there was too much backtracking, and the story was entertaining but fell short of my expectations, especially the ending, which felt a bit rushed and unsatisfying.
Where the game really, really failed was when it came to its controls: moving around and interacting with the environment was extremely clunky and frustrating at times, with some of the camera angles making things even worse. I got somewhat used to them, but never felt right.
Good enough for someone like me that wanted to go back to the world of Syberia and see what happened after the ending of the second one, but would hesitate to recommend it if you are just looking for a good adventure game.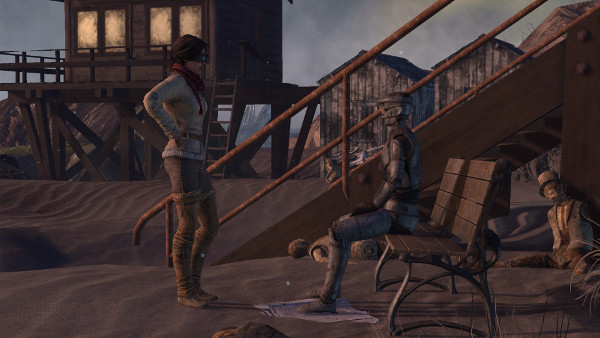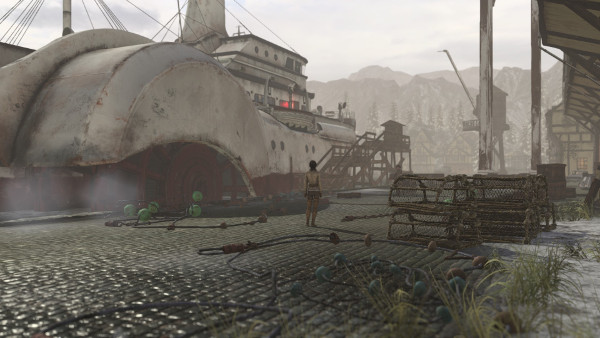 More info: https://en.wikipedia.org/wiki/Syberia_3