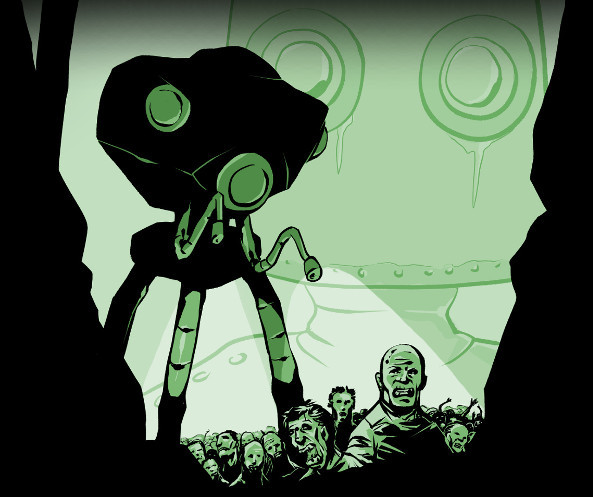 BLOG
High Entropy: Challenges - Version 1.2.2 Now Available
A minor update to add some bug fixes and improvements.
Changelog:
Added a little more info and a note to the netmap manual to explain it's not available in all OS versions, same with the telnet one.
Added more info to the devices' manuals to make it clearer that a telnet connection needs to be established with them to use the commands.
FIXED: the player could go around some of the vertical pipes in level 14.
FIXED: the lift could still be climbed in the middle position.