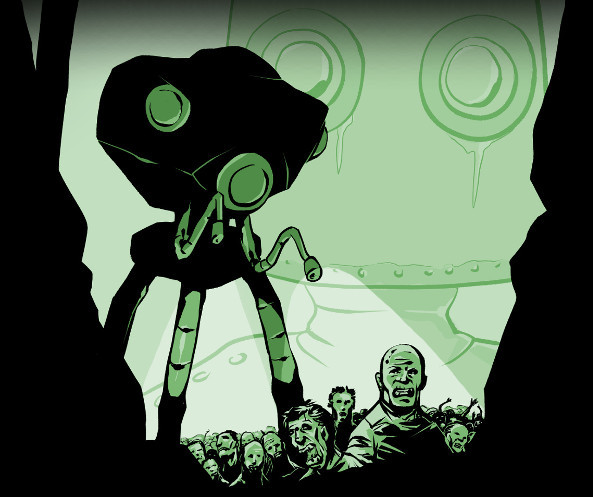 BLOG
High Entropy: Challenges - Version 1.2.1 Now Available
Thanks a lot to everyone who made posts in the discussions section, reviews, youtube videos... since the release of the game on Steam. This update is based on all that feedback and encouragement and adds a bunch of bug fixes, tweaks and improvements.
Changelog:
Added the option in the settings>mouse menu to invert the mouse in the X and Y axes.
Added more copies of some of the manuals throughout a few levels and improved the placement of some of the ones already in there.
Removed the disk in level 4, it was confusing some players.
Removed the basic commands manual in level 5, it was confusing some players.
FIXED: the health objective in level 13 was starting as failed.
FIXED: typing 0:\ (or any non valid drive letter followed by :\) in the command line locked the terminal.
FIXED: the shelves with boxes in levels 6 and 7 had lighting artifacts.
FIXED: the alarm in level 14 wasn't alerting the bots nearby.
FIXED: found a couple minor typos in the manuals.
FIXED: the scissor lift could be climbed while extended to the middle position.
FIXED: the lockpicking minigame was not using the correct keys if they had been remapped (was using the default ones no matter what).