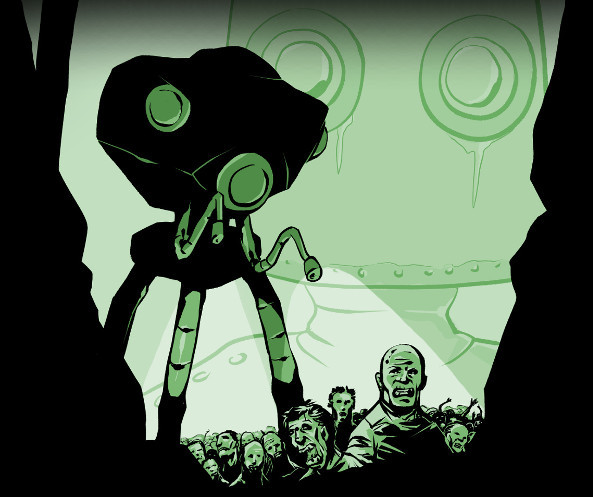 BLOG
ACBR Comic Book Reader: Version 1.2.4 Now Available
Minor update to add some small fixes and improvements.
When a file is opened it's added to the history right away (it was added only after closing it).
Increased the length limit for the file name in the title bar for bigger screen sizes.
Added an option to show a clock in the upper right corner.
FIXED: left/right arrows and page down/up keys not working after last update.