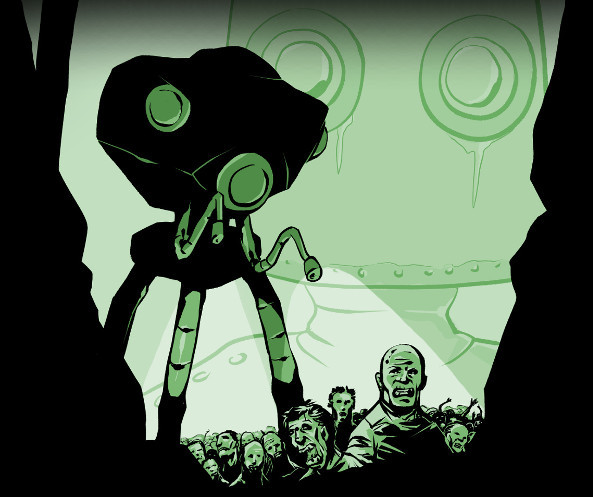 BLOG
ACBR Comic Book Reader: Version 1.2.2 Now Available
Another minor update to add some small fixes and improvements.

Changelog:

Added a sub-menu in the preferences menu to set the 'mouse click hotspots' layout (or to disable them). By default if the left side of the view area is left-clicked the previous page is loaded, and if the right side is left-clicked the next page is loaded.
The values from the settings save file are now sanitized after loading them.