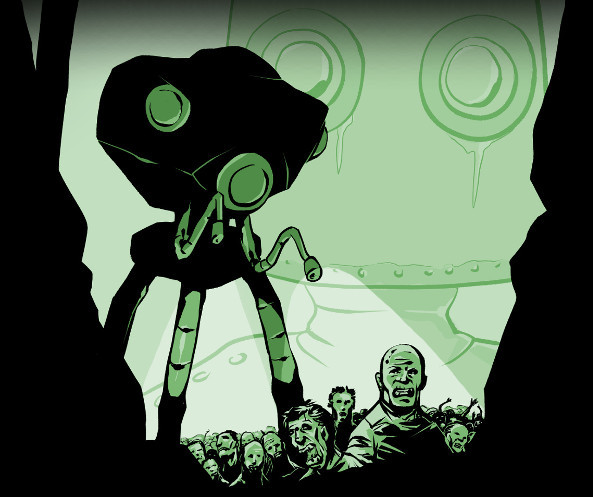 BLOG
ACBR Comic Book Reader: Version 1.2.1 Now Available
Small update to add some details to improve yesterday's big one.
Changelog;
Added "Open Recent" menu item.
Added the infrastructure to allow loading user made localization files.
FIX: The list of files from zip and rar files is now sorted in natural order (previously, they were sorted using the default numerical order, which could be incorrect in some cases).
FIX: Change the image files' extension in the resizer if their format is changed.