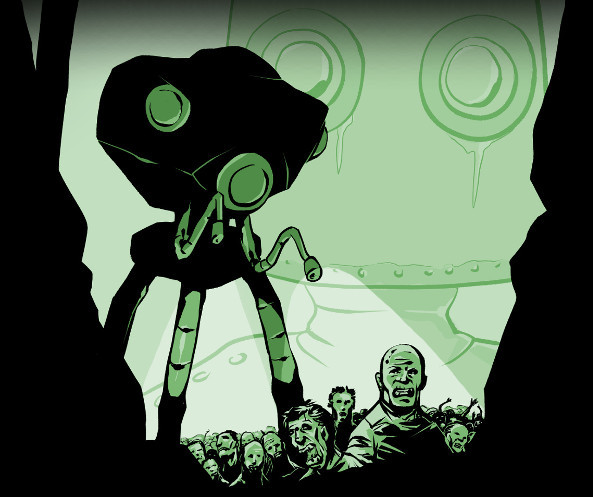 BLOG
ACBR Comic Book Reader: Version 1.1.0 Now Available
Added .epub (images only) to the compatible files.
Pages can now be rotated.
Page submenu (go to first, go to last and go to...) added to the main and context menus.
You can now drag and drop a file into the program's window and it will open it.
If you use the 'open with' option in the operative system to open a compatible file using ACBR it should now start the program and open that file.
and some more smaller details and fixes.