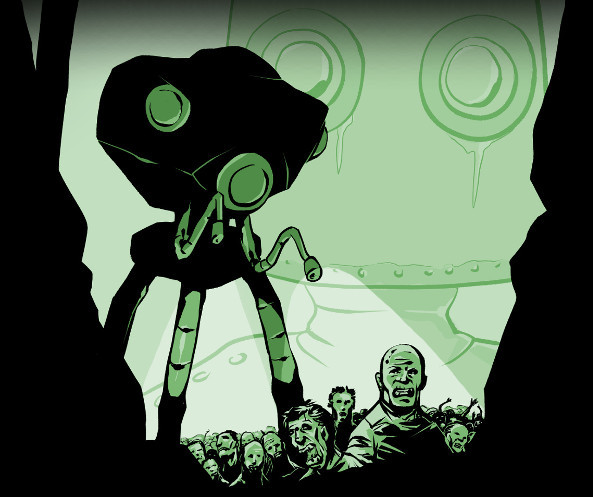 BLOG
Short Review: Batman: Arkham Knight (PC Game)
After watching some trailers, I wasn't sure I would like it, but being able to drive and fight using the Batmobile in an open-world Gotham City is the perfect addition to the already exceptional gameplay of the previous Arkham titles, which are some of my favorite games. I was especially doubtful about the vehicle combat and the new enemies it adds, a bunch of tank-like drones, but I ended up really enjoying it. The rest of the gameplay mechanics are mostly the same, gliding around is still fun, most of the gadgets are the same and the combat is phenomenal.
The voice acting, cutscenes and visual design are, as always, remarkable and the story and characters are quite good. I love how everything looks and sounds in this game but its performance is probably the worst part about it, I was able to play it at low but steady fps, too low for some but good enough for me to enjoy playing it, but it seems that many people, even with much better computers than mine, have problems running it without stuttering and other issues.
An amazing game, I had so much fun driving around Gotham, solving puzzles and fighting crime as Batman that I even finished all the secondary missions, something I didn't do in the other games, except for the riddler challenges (there are more than 200 and it got boring after a while). I decided to buy the season pass on sale to add a few more missions to do and a bunch of skins for Batman and his car (I've always loved the designs of the 1989 movie) because I really wanted to continue playing.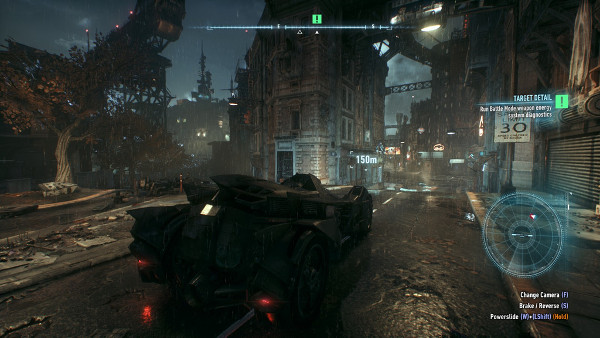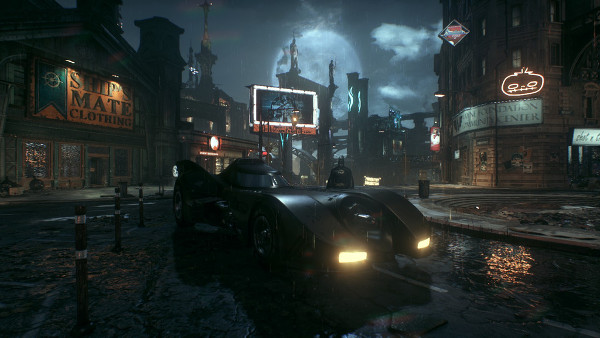 More info: https://en.wikipedia.org/wiki/Batman:_Arkham_Knight